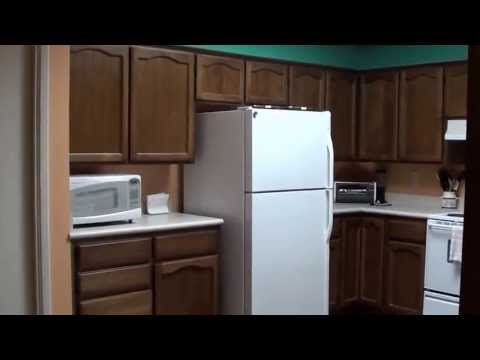 Furnished Arizona Homes
Furnished Arizona Homes – With the 2013 / 2014 winter season fast approaching, there is still plenty of time to purchase your winter get away in Arizona. Furnished homes for sale in Arizona Retirement Communities are very common, as a large percentage of these homes are second homes. Most of these second homes are only lived in 3-6 months out of the year (November – April). When it comes time to sell these homes, a large percentage of sellers choose to sell everything (sometimes even the car in the garage). When I say everything, I mean everything: beds, dishes, linens, pots and pans, golf cart, golf clubs, flat screen t.v…. etc… even the booze in the liquor cabinet (this can be removed by the real estate agent at close of escrow if you choose
).
Furniture Value
Buying  a furnished home can save a lot of money and time. When searching for furnished Arizona homes, there are several homes that are not advertised as furnished that sell furnished. Some sellers choose to sell the furniture by separate bill of sale – others include the furniture with the sale price. Buying a home furnished, typically adds $2-$6k  to the final accepted sales price. Obviously, if the items being included in the sale are brand new with flat screen televisions, leather sofas and the new golf cart in the garage – the price quickly goes up. Even if you don't put a lot of value on the furniture in a home – it is a nice way to get started.
Furnishing Your New Home
If you are unable to find a furnished home that fits your style, there are other affordable options. Several of my past clients have furnished their new home by going to garage sales, estate sales, and adds on Craigs list. Most of my past clients have furnished their homes with a budget of $5-$12k (combination of new and used).
Furnished Arizona Homes | For Sale
The following links below, will give you the list of homes that are advertised as being sold furnished on the Arizona MLS (multiple listing service). All of the listings in the links below are in Arizona Retirement Communities. If you are searching for a home in a particular retirement community – please contact me and I  will set you up on a custom search for that community.