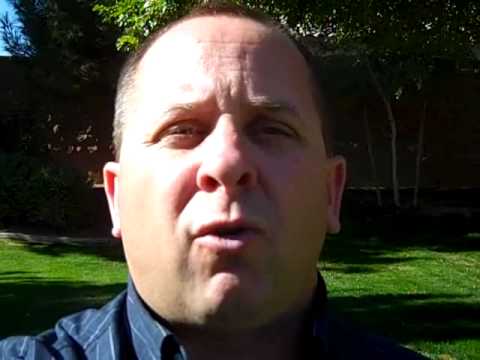 Hello,
Welcome to my web site – " Arizona Retirement Communities" at www.JustJarl.com – My Name is Jarl Kubat of West USA Realty.  I specialize in selling homes and condos / town-homes in 45 / 55 plus   Active Adult Communities throughout the valley.
The links to the right hand side of this page are detailed searches to over 35 AZ Retirement Communities. These customized searches will give you access to detailed listing sheets, tax records, and satellite maps to all of the homes and condos listed in those particular communities.
Come back to www.justjarl.com often as these links are updated twice a day with the "newest listings and price reductions". Once you have found a home or homes in a community that fits your life style as well as your budget, click the contact button below.
In the mean time, I look forward to meeting you in person and I would appreciate you business!